January 2016
Welcome to the January Driving Your Career Starts NOW/The Newsletter, showing you how you can direct your job search, start out as a consultant and manage your career.
In many parts of the country, winter is at its peak. Thawing will come, as tough as it may seem right now. Is your career frozen and do you want to thaw it out? Then keep reading. Time to shake it up and turn up the heat.
- Joanne Meehl, aka The Job Search Queen -
Now celebrating
12+ years
and advising professionals on career strategy!
New Feature: The Words to Use.
Better phrasing than "Can I pick your brain?"
The words you use make all the difference.
Those who are actively networking, especially as a key part of a job search, are taught to ask contacts "for some time when I can
pick your brain
."
This is a phrase that has lost its luster over the years. Recruiters and others are often tired of being "used" by others to gain inside information who then don't offer anything and just disappear. "I am thinking of charging for my time when I get these requests", said one guru on LinkedIn.
In other words, the networking is too one-way, and "I'd like to pick your brain" has become emblematic of that.
Choose fresher and more meaningful words as you approach a new contact, and do so with the intention of sharing, not just taking.
- "John Jones referred me to you because he respects your expertise in Operations...I'd love to know what you think of EOS, for example, and would enjoy talking about that with you for a bit, as I strongly believe in the methodology..."
- "You and I have some strong similarities in our backgrounds, so I'm very curious about your career track, and I can fill you in on what I've learned as I've networked with others"
Be sure to end the meeting by saying, if you haven't already, "What can I help YOU with?" You'll be remembered for asking it AND for following through.
____________________________________
Don't quite know how to say what YOU need to say in your search?
Contact Joanne
Don't hide your growth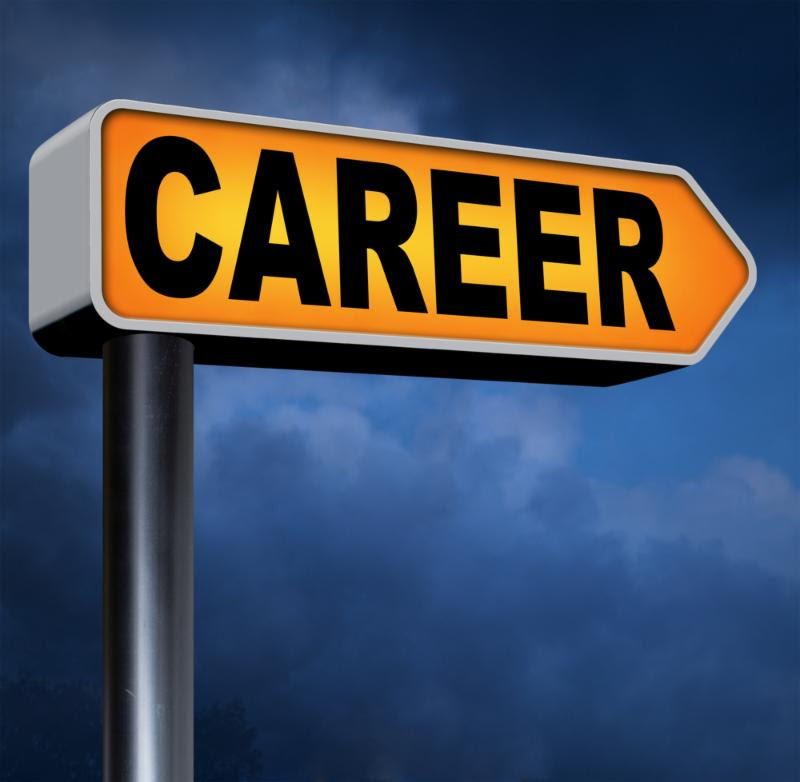 After many years in the job search field, and almost 13 on my own, I have seen many things from candidates that work wonderfully in their job searches.
And things that they put in their own way.
____________________________
Just seconds to do: Update your email profile - thanks!
We're asking readers to take a moment to check and see if your email
profile is up to date. We've added some new choices that you might prefer, so take a look!
And this helps us send YOU the best content for your career and your job search.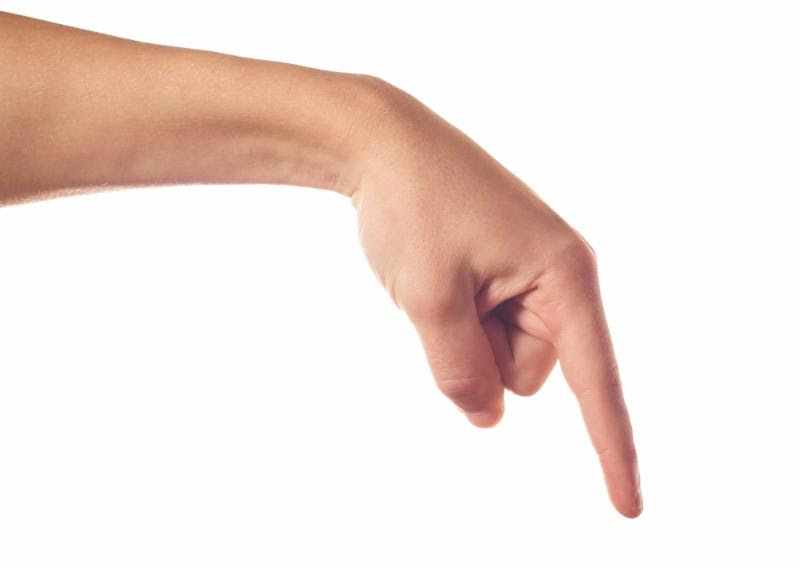 Just SCROLL DOWN to the line near the bottom of this newslett
er that says *

Update Profile/Email Address*
,
and click, then follow the prompts. Thanks so much!
Only I can change my life. No one can do it for me.
Face2Face meets again on

March 3rd
The Role of Faith in Your Job Search
Minnetonka, MN - How can faith make a difference -- or not -- in your job search? A panel of clergy will address this in what promises to be a stimulating discussion.Your participation will be very welcome.
Face2Face now meets every other month.
Eager to strike out on your own?
Are you a knowledge expert in your field, and burning to be on your own, free of the confines of corporate life? But you aren't sure how to do it, how to gain clients, how to market yourself?
This is a new service
I'm offering.
Contact Joanne
for more.
The Blog:
People say
they pick up tips when they read the blog.
I give
a ton of info in each blog so