Advice Straight From Recruiters: Report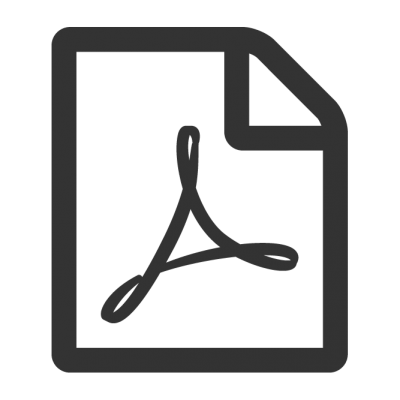 Part Number:
Fee:$5.97
Is it now a candidates' market? How do real recruiters use LinkedIn? What should candidates do to get a recruiter's attention?
This report gives you the comments of four elite recruiters from the Minneapolis area on these topics and more. Download and read this so you can sharpen your search.