Beware of the Word *Experience*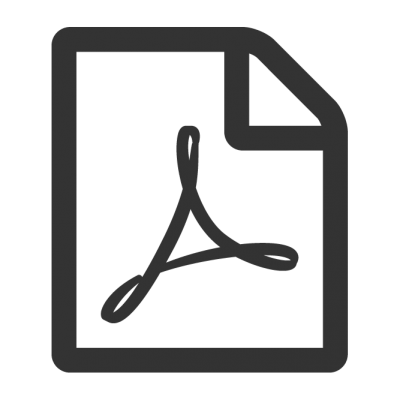 Part Number:
Fee:$8.97
"I have 18 years of experience", says the candidate. The employer responds, "So? Tell us what can you DO, and do for US?"
This guide tells you why it's not enough to say you have experience, but to show how that experience can help them. And how to say it.