Gift Certificate - $500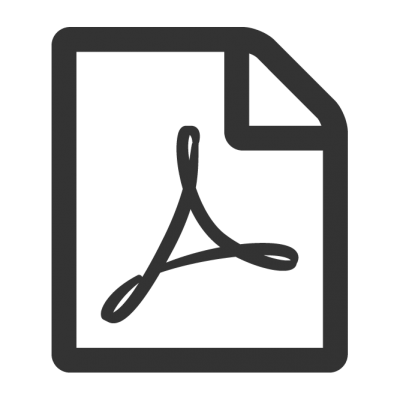 Part Number:
Fee:$500.00
Have a new grad in the family?
Or someone who's thinking about a career change or shift?
Or maybe you know someonewho needs a nudge in their job search so that they start getting interviews AND offers?
Then this is the gift for them. As Joanne Meehl says, "Your career funds your life". So help them get a boost in their career -- it's a forever gift that pays them over and over!
The gift certificate is applicableto any service with Joanne Meehl, and the fees range from $175 up.
We personalize the gift certificate "to/from" section the way you want it, on fine-quality paper. It is then sent, within 24 hours of your order, in its own large envelope along with some materials that help your giftee know how to use it. (Once you make payment, we'll contact you about how you want your gift certificate to read.)