To see what Joanne is writing about now, be sure to check her out on LinkedIn: www.linkedin.com/in/joannemeehl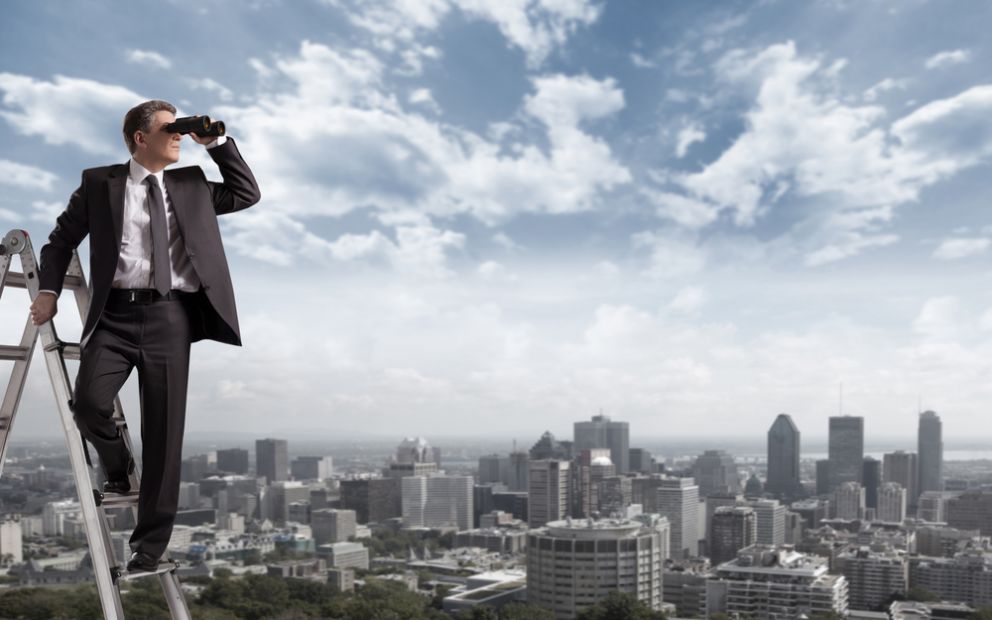 Over the last 20+ years, and especially since founding my company in 2003, I've seen these things to be true:
About 85% of the time, it's candidates themselves who hinder their own job searches. You must get out of your own way. Must.
How do they mess things up? They become untrue to themselves. Oh, they start out with goals that fit and are real for them, and which their successes support. Then in mere weeks they relent: They talk themselves into a job at that company where no one ever gets promoted, or the company where they always have layoffs, or they apply for the job that demands for 80%+ of the time they use skills they don't like using – in every case, because "it's a job".
This happens over and over and they wonder why they're not happy in this career history they've created for themselves, and how is it that others seem a lot more satisfied in their careers. So give your goals a fighting chance – don't get in their way. They are worth going for!
Job search (i.e., career) success comes from trying things that are scary because they're out of your comfort zone. So, for example, I tell candidates, "Throw your hat in the ring just to SEE if it's what you want." Meaning, too often job descriptions are poorly written and it's not until the candidate is actually talking with the employer that they get the real picture of the job – and they might like it and want it far more than they did by just what the job description said in the posting. I've seen this happen more times than I can count.
"No one method or idea in job search is always right, no one method or idea is always wrong." So said Richard Nelson Bolles of What Color is Your Parachute? fame. It's true.
Sometimes in job search, it's a certain, concrete, predictable step that's next. But often job search is "You'll make it up as you go along". In other words, sometimes it's a science, and even more of the time, it's an art.
Putting it another way: Sometimes you can see the job search "road" clearly ahead for miles. But as E.L. Doctorow said about writing, job search is "like driving at night in the fog – you can see only as far as your headlights, but you can make the whole trip that way".
The search is something you have to do for yourself – a coach or recruiter or marketing company or parent can't do it for you, regardless of whether you are Gen X, Y, Z, or boomer. Like driving or managing your finances, it's a skill you need to develop because you'll be using it again. And while parts of it will remain the same, parts will change.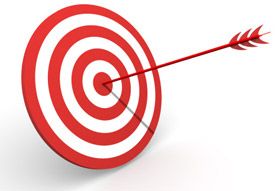 Let's get down to the nuts and bolts of your resume: the bullets in your Experience section.
Your bullets (resume OR LinkedIn) should NOT be mere "descriptors" of the job but instead, should be about your achievements. Too often, I see the kinds of "before" bullets that at one point in time were lifted directly out of the original job posting, even from 10 or 20 years before! When the person landed the job, they took on those statements in their resume, and never looked at them again.
You can tell because the bullets read like this (for a Senior Operations Manager), for example: 
Responsible for the whole Operations team: Selecting, onboarding, developing
Responsible for the $1.2M budget
Will expand logistics and measurements of the department
Guides the future strategy especially as it relates to expansion or contraction of the group
Performance measured by __, __, and __
and so on....
The language is acceptable for a job description. But as bullets in a resume, it is stilted, the tasks cited are too broad, the bulleted item sometimes uses the future tense, and none of them is about a select achievement that shows the candidate can do the job. The problem with this is that the statements are about what the former company at one time HOPED to accomplish – and not about what the employee (eventually) HAS accomplished. 
A symptom is that there are many possible achievements "buried" in each one of these bullets, that need to be brought out and made clear. So one bullet might turn into 3-4 as you "un-hide" what you've accomplished. Otherwise someone reading the items will be thinking, "So? What did this person actually DO?"
Instead of descriptors that don't pass the "so what" test, your bulleted items should be about accomplishments, achievements, your impact. It's great to have numbers to show but you can still do this even if your jobs isn't numbers-driven. Here is a before and after example.
Bullet before:
Responsible for the whole Operations team: Selecting, onboarding, developing
Bullet(s) after: 
Manages the 14-member Operations team of Logistics, Continuous Improvement, Business Partnership specialists, adding to the department's wins while keeping the budget under last year's levels
Created microteams of 3, helping to onboard new members who are productive 3-6 months earlier than before
Meet 1:1 with each team member at least once a month, to give development coaching and to listen to -- and address -- concerns. Result: turnover down 53% in first year
I hope that example helps you see why you should take one more look at your resume. Help it do its job of landing interviews for you: talk about accomplishments and successes. That's what they want to know about, and you can do it!
___________________________________
Having trouble getting your "Experience" bullets to read like this? Contact me (use the Contact form) and even after a brief conversation, you'll be able to point out that you can DO that next job, and as a result will get more interviews from your new, more powerful resume.