To see what Joanne is writing about now, be sure to check her out on LinkedIn: www.linkedin.com/in/joannemeehl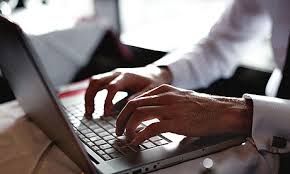 Why I recommend using Gmail for your job search
It seems so basic: having an email address. Everyone has at least one. Even with all kinds of social media, email is a standard tool of the US corporate job search world. While there are email providers that specialize in end-to-end encryption and even encryption of your whole mailbox, we're talking here about everyday tools for email.
Email is a basic that sometimes job hunters get wrong. So this guide revisits your email address.
Why not AOL?
First: AOL, believe it or not. Even now, in the 2020s, we still need to tell those using an @aol.com email address to stop, because it announces your age. (To test this, I did an instant poll with a few dozen people in my network, aged 24-66, asking them "What is your impression of someone who emails you from an AOL.com email address? 100% of them replied, "They are old".)
At the dawn of the Internet in the early 1990s, AOL was one of the very few sites that offered search and email capabilities. So everyone got on board -- but in a few short years, most stopped using AOL when many other options became available. Yet decades later, some users with AOL addresses have refused to stop using their @aol.com in their job searches, saying they don't want to give up those cherished old addresses. If you're one of these folks, you don't have to give it up: just use it for friends and family only…but do not use it for networking and job search or you'll be labeled "old". Yes, that shouldn't happen, but it does. For job search, use Gmail.
Why not Hotmail?
Early on, Hotmail.com became strongly associated with spam, so some companies began to actually block all @Hotmail.com email coming in, including email with your resume attached. Although Microsoft bought Hotmail years ago and said it would convert everyone over to outlook.com email, it did not do that for everyone. Avoid any blocking: get a Gmail address.
Why not Yahoo? or Comcast?
These are also dated, like AOL and Hotmail, and they are frequently hacked. Like the others, sure, keep it for personal use if you just can't let go. But use Gmail for job search.
Why use Gmail? (I have no financial connection with Google or Gmail.)
Gmail gives:
Filtering abilities, spam detecting and settings that let you filter it out
Many other settings that help you manage your mail, like vacation auto respond
The ability to have two different email signatures, not just one (see my guide about email signatures, and why you should have one, especially if you're in job search)
Is considered a professional-level email system
For many more settings in Gmail that you can play with, see this article: https://www.fastcompany.com/90576550/useful-gmail-settings-tips-ios-android
Some Last Comments About Email
Speaking of your email address: Do NOT put your birthdate in your email. When you see MarySmith081277@gmail.com, it's kind of easy to see that's her birthdate right after her name. A bad person using her name and birthdate can find out a lot about her identity…don't open yourself up to this problem.
Do NOT put cutesy or risqué words in your email: puppymomma@gmail.com, Bigones@gmail.com, HeadTurdPolisher@gmail.com (someone on LinkedIn uses this last one as a job title in their work history, I kid you not). Resist the temptation!
Stay professional at all times, even if it's "only" your email – because it says a lot about you.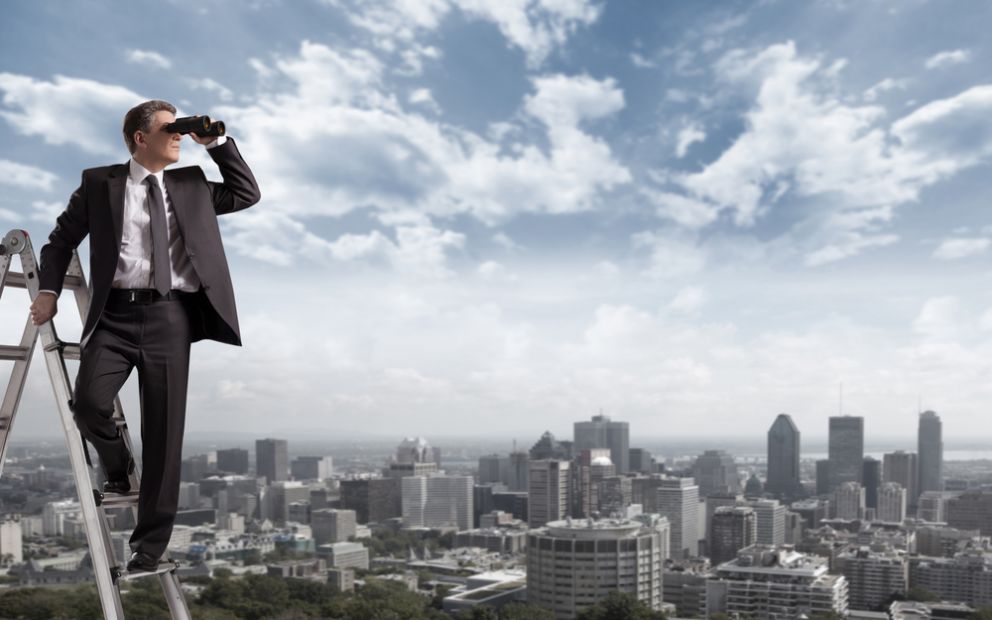 Over the last 20+ years, and especially since founding my company in 2003, I've seen these things to be true:
About 85% of the time, it's candidates themselves who hinder their own job searches. You must get out of your own way. Must.
How do they mess things up? They become untrue to themselves. Oh, they start out with goals that fit and are real for them, and which their successes support. Then in mere weeks they relent: They talk themselves into a job at that company where no one ever gets promoted, or the company where they always have layoffs, or they apply for the job that demands for 80%+ of the time they use skills they don't like using – in every case, because "it's a job".
This happens over and over and they wonder why they're not happy in this career history they've created for themselves, and how is it that others seem a lot more satisfied in their careers. So give your goals a fighting chance – don't get in their way. They are worth going for!
Job search (i.e., career) success comes from trying things that are scary because they're out of your comfort zone. So, for example, I tell candidates, "Throw your hat in the ring just to SEE if it's what you want." Meaning, too often job descriptions are poorly written and it's not until the candidate is actually talking with the employer that they get the real picture of the job – and they might like it and want it far more than they did by just what the job description said in the posting. I've seen this happen more times than I can count.
"No one method or idea in job search is always right, no one method or idea is always wrong." So said Richard Nelson Bolles of What Color is Your Parachute? fame. It's true.
Sometimes in job search, it's a certain, concrete, predictable step that's next. But often job search is "You'll make it up as you go along". In other words, sometimes it's a science, and even more of the time, it's an art.
Putting it another way: Sometimes you can see the job search "road" clearly ahead for miles. But as E.L. Doctorow said about writing, job search is "like driving at night in the fog – you can see only as far as your headlights, but you can make the whole trip that way".
The search is something you have to do for yourself – a coach or recruiter or marketing company or parent can't do it for you, regardless of whether you are Gen X, Y, Z, or boomer. Like driving or managing your finances, it's a skill you need to develop because you'll be using it again. And while parts of it will remain the same, parts will change.