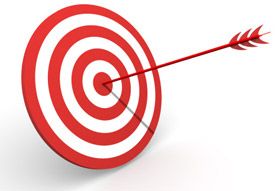 Let's get down to the nuts and bolts of your resume: the bullets in your Experience section.
Your bullets (resume OR LinkedIn) should NOT be mere "descriptors" of the job but instead, should be about your achievements. Too often, I see the kinds of "before" bullets that at one point in time were lifted directly out of the original job posting, even from 10 or 20 years before! When the person landed the job, they took on those statements in their resume, and never looked at them again.
You can tell because the bullets read like this (for a Senior Operations Manager), for example: 
Responsible for the whole Operations team: Selecting, onboarding, developing
Responsible for the $1.2M budget
Will expand logistics and measurements of the department
Guides the future strategy especially as it relates to expansion or contraction of the group
Performance measured by __, __, and __
and so on....
The language is acceptable for a job description. But as bullets in a resume, it is stilted, the tasks cited are too broad, the bulleted item sometimes uses the future tense, and none of them is about a select achievement that shows the candidate can do the job. The problem with this is that the statements are about what the former company at one time HOPED to accomplish – and not about what the employee (eventually) HAS accomplished. 
A symptom is that there are many possible achievements "buried" in each one of these bullets, that need to be brought out and made clear. So one bullet might turn into 3-4 as you "un-hide" what you've accomplished. Otherwise someone reading the items will be thinking, "So? What did this person actually DO?"
Instead of descriptors that don't pass the "so what" test, your bulleted items should be about accomplishments, achievements, your impact. It's great to have numbers to show but you can still do this even if your jobs isn't numbers-driven. Here is a before and after example.
Bullet before:
Responsible for the whole Operations team: Selecting, onboarding, developing
Bullet(s) after: 
Manages the 14-member Operations team of Logistics, Continuous Improvement, Business Partnership specialists, adding to the department's wins while keeping the budget under last year's levels
Created microteams of 3, helping to onboard new members who are productive 3-6 months earlier than before
Meet 1:1 with each team member at least once a month, to give development coaching and to listen to -- and address -- concerns. Result: turnover down 53% in first year
I hope that example helps you see why you should take one more look at your resume. Help it do its job of landing interviews for you: talk about accomplishments and successes. That's what they want to know about, and you can do it!
___________________________________
Having trouble getting your "Experience" bullets to read like this? Contact me (use the Contact form) and even after a brief conversation, you'll be able to point out that you can DO that next job, and as a result will get more interviews from your new, more powerful resume.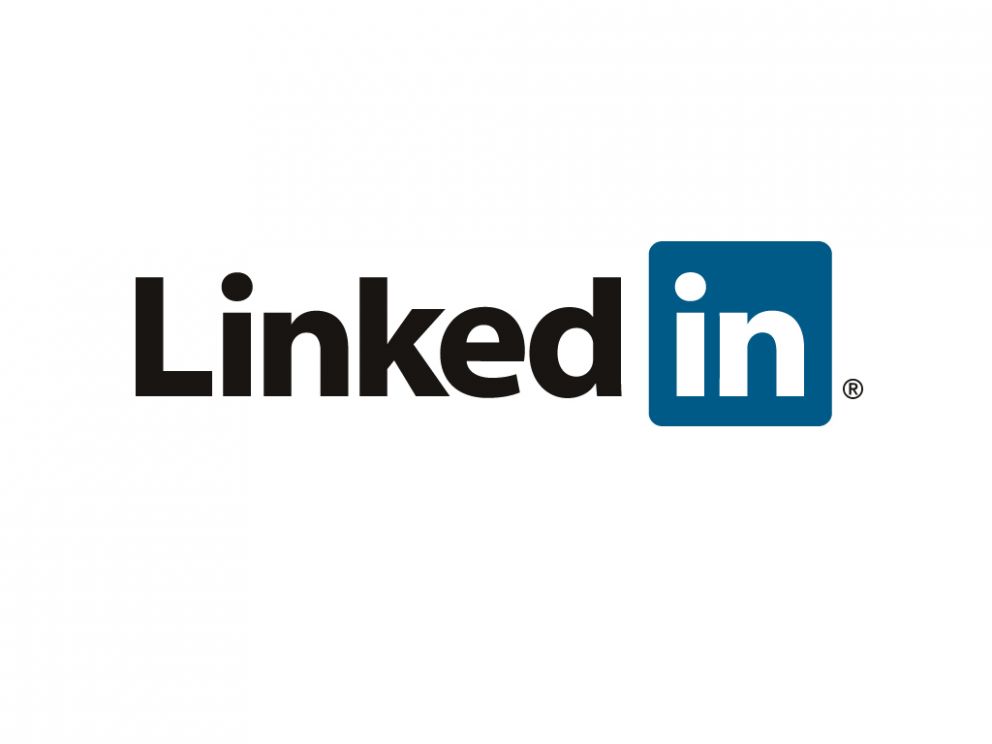 Have you ever said:
"I don't need LinkedIn, I'm not in job search"
"I can't be on LinkedIn, my boss will see my new profile and just know I'm looking for a job
"Why bother, I can just use a recruiter like I did 15 years ago"
"I've never really done LinkedIn because my job is secure / my field is so small / people in my job category are hard to find. So I don't need it."
Don't get caught by any of these myths! Or you will be in for a painful surprise if you suddenly need it. You'll have what I call a "career emergency" on your hands: "OMG, I have so much to do!"
I hear it so much: "I never bothered with LinkedIn other to sign up. I never thought I'd 'need' it." And, "I have to do/re-do my profile NOW! Help!"
That statement reveals a very narrow view of this tool, as if it's only for job search. Today, you need to be on it and in a full way, not in a "I have to be here" way.
Sometimes that statement of surprise is joined by this one: "I didn't think I had to ever do a job search again, and boy was I surprised," said Scott, a client in his 50s who'd been with the same employer for 10+ years, and only one other job before that for 20 years. His so-called "permanent job" is going away as the owner is moving the company to Texas to be closer to his retirement home, taking only a handful of employees with him. Plus, Scott doesn't want to move away from family and friends, so now he's in unexpectedly in a job search. With not much about him on LinkedIn! So words like "resume" and "LinkedIn" are suddenly on his lips every day, and he's scrambling.
His LinkedIn profile had only this meager info:
Names and cities of his two jobs, and his titles, no content, so we don't know about any accomplishments
His colleges and years of graduation, including dates from the 1980s
No recommendations, only about 15 endorsements at most for about 5 skills
No About section. No other info. No postings, no articles, nothing.
Oh dear.
Don't scramble like Scott. Plan ahead. You don't want to be redoing your LinkedIn (or your resume) when you should be networking and applying for jobs.
Lessons Scott and others learn from this:
Lesson #1: Be prepared on LinkedIn. Content and activity are crucial.
Meaning, always be prepared to do a search, even if it's the furthest thing from your mind. Check it off your annual list like you would seeing your financial planner or getting your flu shot: update your profile several times a year. Be active on LinkedIn with activity (adding to your profile, and making posts, doing "likes" and shares, publishing articles) on a regular basis.
Lesson #2: Second error: thinking LinkedIn is only for job search. As Kurt Rakos, Senior Partner at SkyWater Search in Minnetonka, Minnesota said recently when we talked, "LinkedIn is where 'YOU' are, career-wise, online. Don't think of it as 'just' a job search tool."
And my clients hear me say the same thing.
Many recruiters say they no longer maintain an internal database of resumes because LinkedIn makes it so easy to search for the right people there instead.
Rakos added, about trying to use recruiters in your job search like many did 15-20 or more years ago: "Emailing me your resume doesn't help because I get so much email, it's easy to miss. "Do a good job on LinkedIn, and recruiters like me will be able to find you there."
To that point, make sure, in the settings part of LinkedIn, you are turning on the "let recruiters know I am looking" setting. Only they will see it, not your boss (unless s/he is a recruiter!), and not your contacts.
Lesson #3:
"But I'm connected on LinkedIn to many people at work, including my boss. I don't touch my profile so that he won't get an alert that I've updated my profile" people ask me. No he won't; LinkedIn now lets you choose when your connections get an alert (see Settings).
One other thing I've suggested to clients: disconnect temporarily from anyone who you don't trust, if your work environment is not "safe".  You can always reconnect later.
A final word
So don't fall in the trap of ignoring your profile, between searches. Or you'll be left behind and won't stand out when it comes time for a serious search. It's a career management tool so be "in" it all the time.