About Joanne Meehl Career Services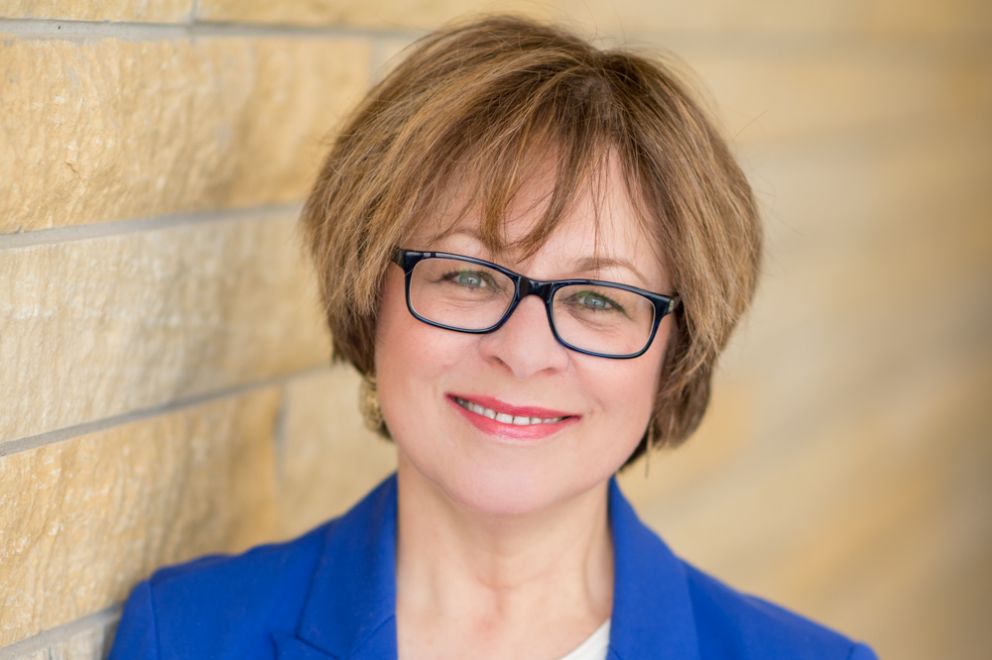 At Joanne Meehl Career Services we help professionals who aren't satisfied with where they are. Who want to get to the next step in their careers. Now. We're often told, "You taught me how to be more career-minded as well as how to do an effective job search!"
Hi, I'm Joanne! The President and primary Job Coach & Career Consultant at Joanne Meehl Career Services.  I have over 20 years of successes with clients in career choice and job search consulting.
I have solid advanced education, certifications, and real-world successes to help you succeed.
Joanne Meehl, MS, IJCDC
What makes what I do refreshing and unique? On a regular basis, I talk directly with hiring managers, internal and external recruiters, and HR directors about what they want. I listen, and make it my business to get the latest, right from the source. I then translate this knowledge into guidance for my clients.
I am an accomplished Career Management expert who has worked with thousands of people in their careers. With so many people today calling themselves "career coaches", "career counselors" and "resume writers", it's important to make sure the one you choose that has the right education, training, and successes. 
Here are my Masters-Level qualifications:
Master's Degree in Counseling with a focus on Career Management
IJCDC Certified International Job and Career Development Coach
FAVAR® LinkedIn Certified
These, as well as my forward-looking thinking, and 20+ years of success as a career consultant, consultative sales pro, marketing hiring manager, and prolific published writer make me a true career coach who gets results. My clients give me the best "certification" though by sending their family and friends to work with me!
Give me your professional job title, and chances are I've helped someone with that title get to the next step in their career. (Contact me and see!)
Check out the blog for cutting-edge thinking on effective career management, and my LinkedIn Profile.
"It's an honor to help you go to the next step! Each of my clients is unique, and that keeps my work fun and fascinating, fresh and leading-edge. I love thinking 'future' and breaking
the rules: if it helps my clients, and if it's genuine for them and ethical, we do it!"
- Joanne Meehl, "The Resume Queen"® and "The Job Search Queen"®
Now, for the official infograph bio stuff: